Hawkes Bay Embroidery and Print can design, print and sublimate feather flags, vibrant street flags, as well as indoor/ outdoor roll-up banners. 
Add a customized dimension to your advertising with these unique flags and banners custom made to suit your needs. Our attention-grabbing flags and banners will make you stand apart in the crowd complimenting the branding of your business.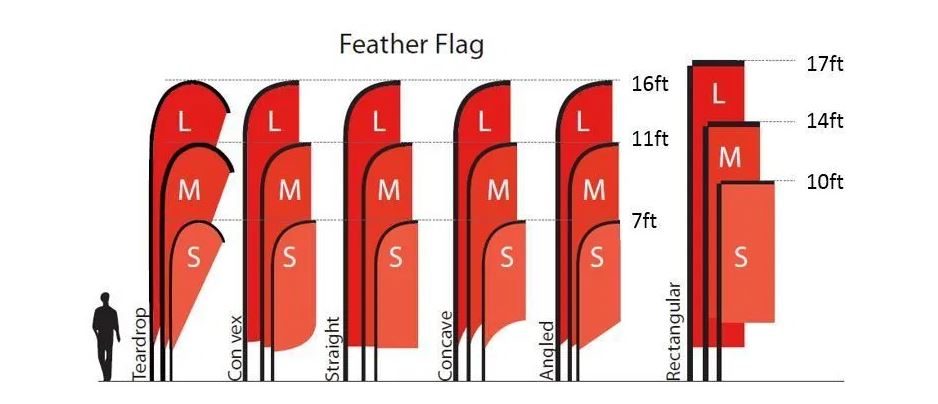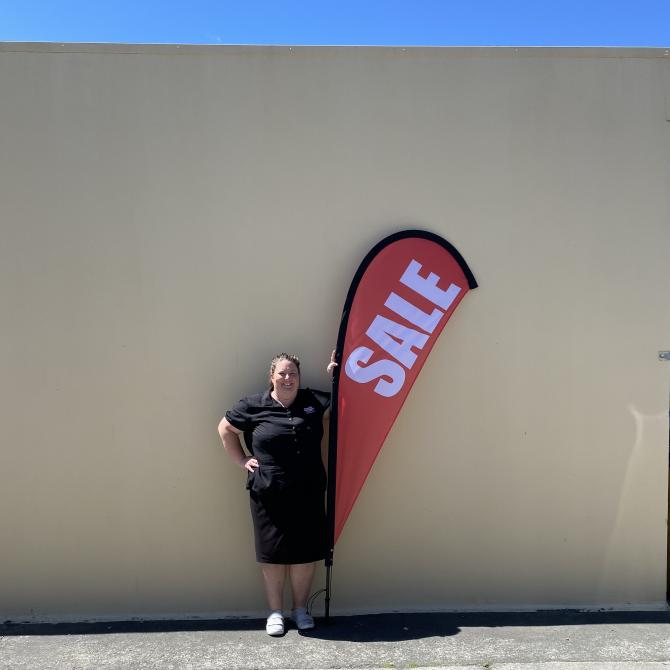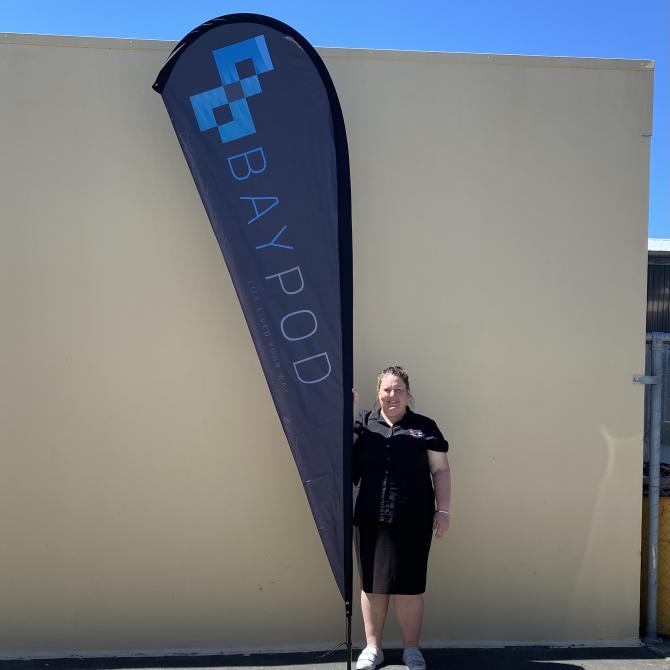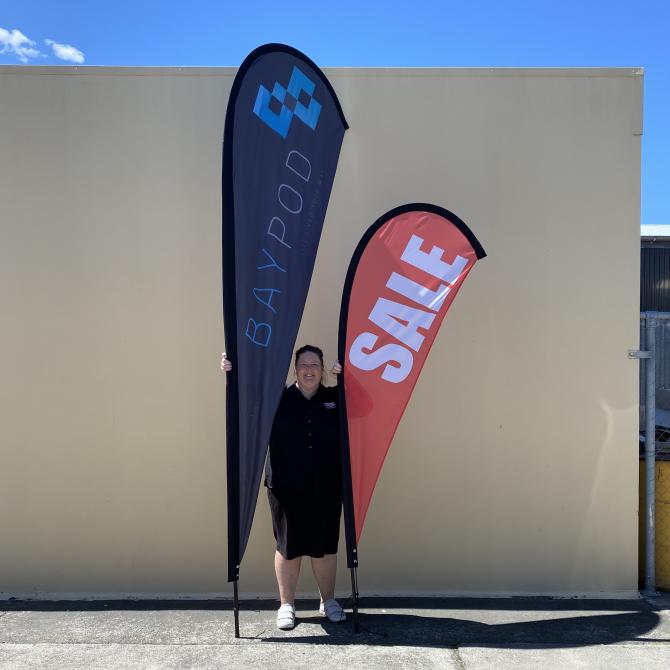 Small VS Medium Flag 11ft VS 7ft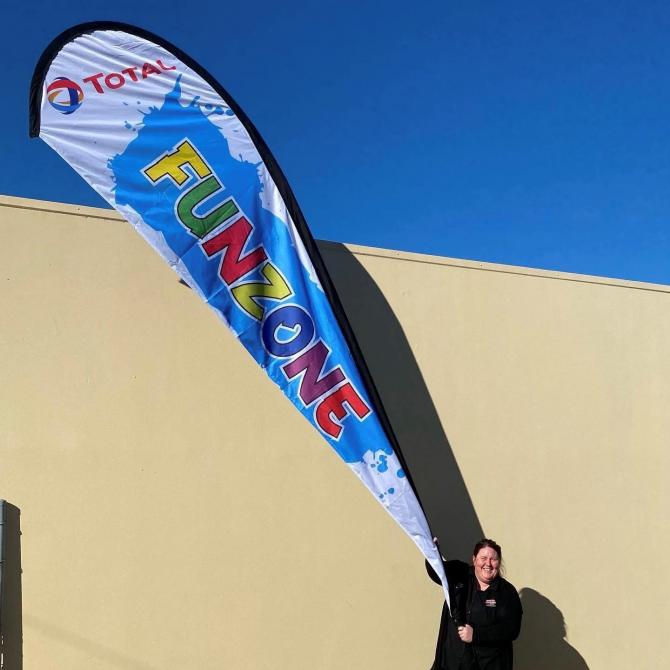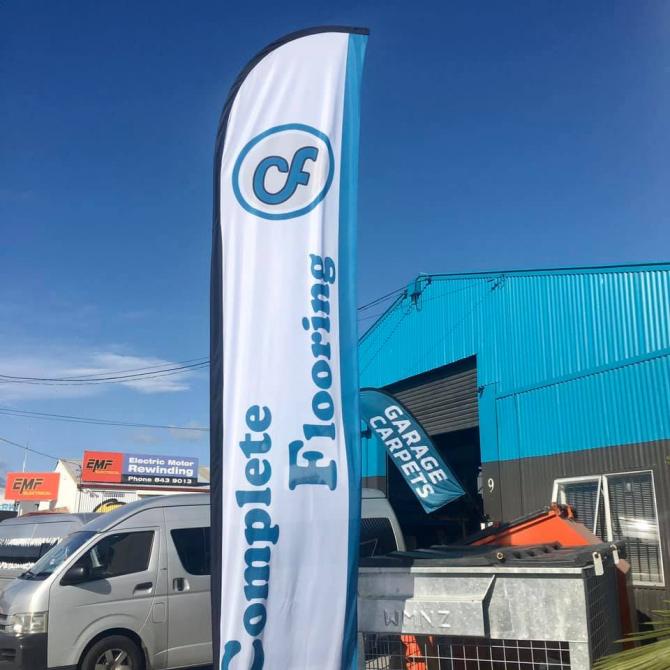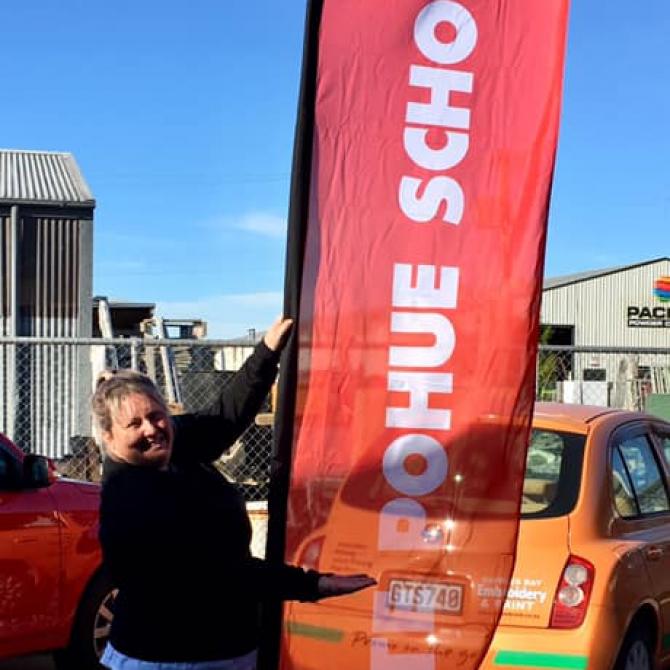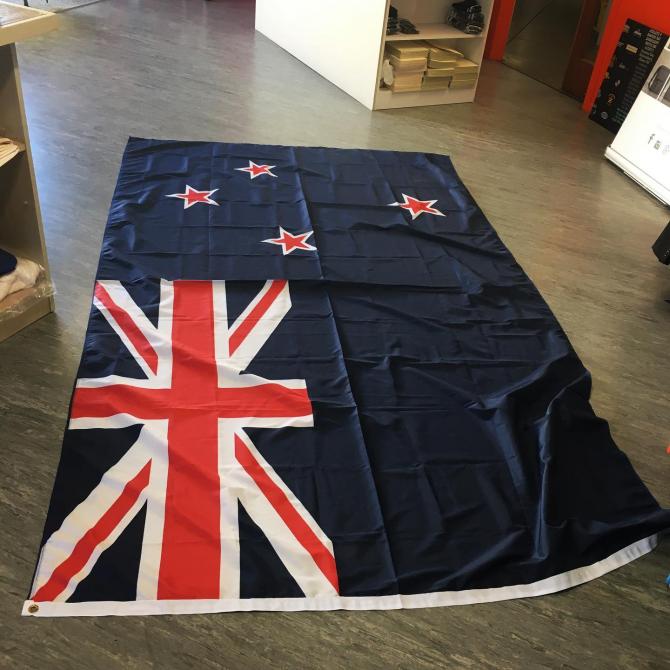 MAGPIES FLAGS!
We are the proud supplier of HBRU Magpies flags
$10 for a hand held flag 
$40 for a flag pole flag
These are in stock and can be sent anywhere across NZ or AUS at the buyers expense. 
Use the quote tab on our website to order
GO THE MAGPIES!!!
For tickets or anything else magpie related please go to https://www.hbmagpies.co.nz/
.